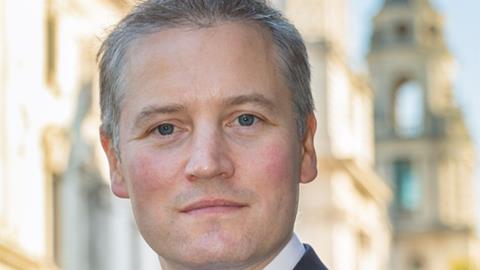 Nearly half (49%) of independent convenience store owners have reported that they worked every day over the past year, according to the ACS' 2021 Local Shop Report, doubling the total from last year (24%).
In previous years before the pandemic, around one in five retailers reported taking no days off, but this has jumped significantly over the last year as retailers have needed to keep up with waves of lockdowns, regulation changes, staff shortages and supply chain issues.
ACS chief executive James Lowman said: "This last year has been hugely challenging for convenience stores, who have been open through every local and national lockdown, with retailers having to act fast to keep their stores safe for both customers and colleagues.
"The people running and working in convenience stores are some of the hardest working people in the UK and are absolutely crucial to their communities. With more people working from home or hybrid working, there is more of a reliance than ever on the local shop to provide essential groceries and a wide range of services that have otherwise disappeared from high streets and local parades."
Despite all the challenges faced by stores over the last year, the 2021 Local Shop Report also found retailers and their colleagues have remained highly active in their communities.
Eight per cent of stores are engaged in their community in some form, with the majority collecting money for local and national charities, and over one in three donating to local food banks. Stores are also still investing in providing a better and wider range of services, with over £500m invested over the last year alone.
The efforts of convenience stores have not gone unnoticed, with consumers rating convenience stores as the number one service that has a positive impact on their communities, followed by pharmacies and post offices.
Other key figures from this year's report include:
over 70% of the UK's 47,000 convenience stores are run by independent retailers;
there are almost 400,000 people working in the convenience sector in 2021, 92% of which are on a permanent employment contract;
convenience store colleagues worked a combined 9.6 million hours over the last year;
the convenience sector overall is now worth over £43bn a year.