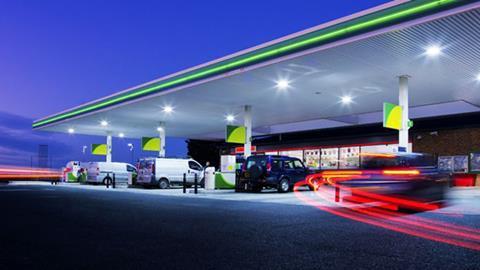 The PRA has announced plans for a face-to-face Business Breakout event, which will be on Wednesday October 6 in Newmarket, Cambridgeshire.
Since March last year it has been organising online Business Bulletins via Zoom because of the Covid-19 restrictions, but this month it has resumed face-to-face Business Breakouts.
The Newmarket event will be at the Millennium Grandstand at Newmarket Racecourse from 10.00am until 1.30pm.
The programme is:
PRA / CWA – market update 2021;
CBE – fuel on self-checkout;
Eurotank – keeping your fuel flowing;
EdgePetrol – proven fuel pricing strategies to increase profitability;
Christie & Co – the market for petrol filling stations update;
Winkworth Sherwood LLP – legal update;
GripHero – forecourt "gloves" with the world's lowest CO2 footprint.
Coffee will be available from 10.00 am and there will be a free buffet lunch with time to network with other petrol retailers. Car parking is free.
To register either click here, contact PRA on petrol@rmif.co.uk or ring 01788 538302.