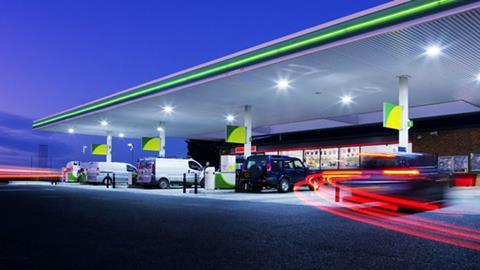 The PRA has announced plans for its second Business Breakout event of 2022, which will be on Thursday March 10 in Kent.
The event will be at the Brands Hatch Circuit, Fawkham, Longfield, and will be in the Cooper Suite on the 2nd Floor from 10am until 1.30pm.
Free parking together with lunch and refreshments are provided.
The programme is:
PRA / CWA – market review 2022;
CBE – fuel on self-checkout;
Eurotank – keeping your fuel flowing;
EdgePetrol – fuel pricing strategy to increase profitability;
Christie & Co – market update;
Winckworth Sherwood Llp – commercial real estate and licensing legal update;
Envevo Ltd – an overview of services;
CGI – how data science is providing value to fuel and convenience retailers.
To register either click here, contact PRA on petrol@rmif.co.uk or ring the members' helpline on 01788 538399.