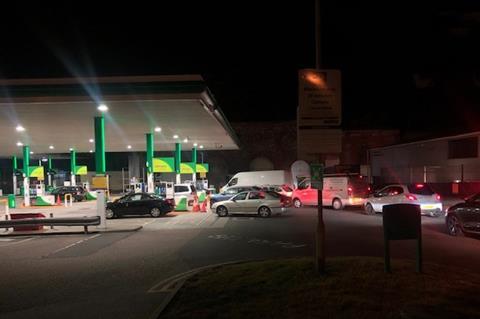 The PRA has decided to postpone its trip to Scotland this week for its next Business Breakout event, due to the current circumstances and heavy media interest.
The event was due to take place in Falkirk on Wednesday, September 29.
"This isn't something we have done lightly as we have cost, sponsors and also - not least - our members to consider," explained Steve Coombe, membership & events manager.
"However our consensus is that our members would want to be with their business at this time and we also need to deal with the media and Government with this rapidly moving issue. We are looking to rearrange and a date will be confirmed in the near future."
The PRA has been at the centre of communicating with its fuel retailer members and responding to intense media interest as the fuels shortage crisis intensified over the weekend.
T