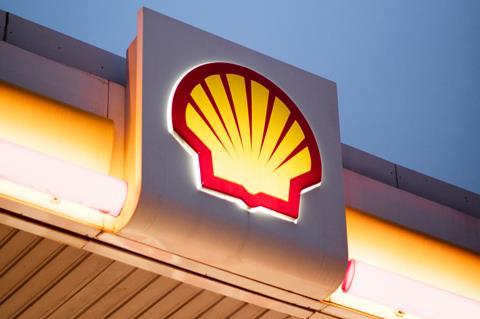 Royal Dutch Shell has revealed plans to move its headquarters to the UK - from the Netherlands - to simplify the company's structure.
The simplification is designed to strengthen Shell's competitiveness and accelerate both shareholder distributions and the delivery of its strategy to become a net-zero emissions business. Its current HQ is at The Hague.
Shell's chair, Sir Andrew Mackenzie, said: "At a time of unprecedented change for the industry, it's even more important that we have an increased ability to accelerate the transition to a lower-carbon global energy system. A simpler structure will enable Shell to speed up the delivery of its Powering Progress strategy, while creating value for our shareholders, customers and wider society."
Under the proposal announced today, Shell intends to change its share structure to establish a single line of shares, which is simpler for investors to understand and value. The company will also align its tax residence with its country of incorporation in the UK. It will no longer be 'Royal Dutch'.
Mackenzie said: "The simplification will normalise our share structure under the tax and legal jurisdictions of a single country and make us more competitive. As a result, Shell will be better positioned to seize opportunities and play a leading role in the energy transition. Shell's Board unanimously recommends shareholders vote in favour of the proposed resolution."
Shell has been incorporated in the UK with Dutch tax residence and a dual share structure since the 2005 unification of Koninklijke Nederlandsche Petroleum Maatschappij and The Shell Transport and Trading Company under a single parent company. The company said it was not envisaged at the time of unification that the current A/B share structure would be permanent.
The company has stressed to be proud of its Anglo-Dutch heritage and will continue to be a significant employer with a major presence in the Netherlands. Its Projects and Technology division, global Upstream and Integrated Gas businesses and renewable energies hub remain located in The Hague.