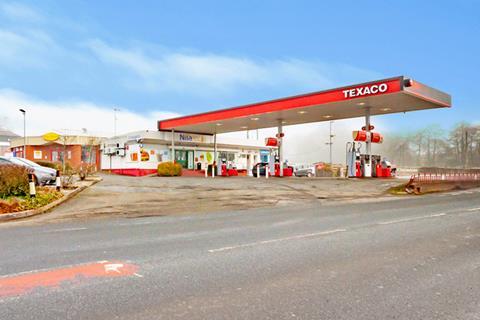 Acquisitive Top 50 Indie Ascona Group has added two forecourts to its estate taking it to a total of 44 operational sites.
Specialist business property adviser Christie & Co completed on the sale of Ridgebourne Service Station and Crossgates Service Station, a pair of forecourts situated close to Llandrindod Wells, a town in Powys, mid Wales.
Previously managed by Llink Group, the portfolio comprising two freehold sites, was brought to market with Christie & Co in February 2020 and generated a great deal of interest among prospective buyers.
Following a competitive bidding process that attracted multiple bids and closed just before the nationwide Covid-19 lockdown in March, the forecourts have acquired by Ascona.
The company has expanded rapidly over the past two years, including the acquisition of fellow Top 50 Indie Cornwall Garage Group's 17 sites last December.
Jamie Williams, business agent in Christie & Co's Retail team, brokered the sale and added: "Christie & Co has witnessed an increased demand for petrol filling stations and a 77% increase in new retail buyer registrations on Christie.com, with 36% of those specifically seeking petrol filling stations.
"Both sites were marketed confidentially and sold in excess of the asking price. An indicator of the current buoyancy within the market."