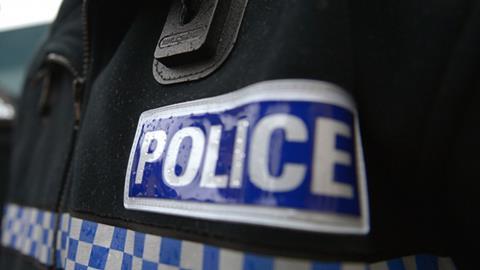 Nottinghamshire Police used a tracker dog and a drone to help find a haul of cigarettes stolen during a break-in at a petrol station.
Detectives are now hunting two burglars who stole the goods after they forced their way into the Tesco petrol station in Gateford Road, Worksop.
An intruder alarm went off at the store around 2.30am on Monday 2 August, as the burglars pulled the cigarette cabinet off the wall and removed them before they fled.
Police used a tracker dog and a drone to search for the pair, and the cigarettes were found in a bag on a railway bridge about half-a-mile away, but there was no sign of the burglars.
Detective sergeant Andrew Hall, of Nottinghamshire Police, said: "We are working hard to identify and trace the suspects, including trawling through local CCTV footage.
"Crimes against businesses significantly affect individuals and communities which is why the force treats reports of commercial burglary, as well as residential burglary, so seriously.
"Reports are investigated and we will always do everything we can to bring offenders to justice and prevent burglaries from happening in the first place.
"To aid us with our ongoing enquiries I'm appealing for anyone who has any information that could help us with our investigation to get in touch with us as soon as possible."
Anyone with dash cam, CCTV or mobile phone footage or with other details that could help inquiries can call Nottinghamshire Police on 101, quoting incident number 49 of 2 August 2021, or Crimestoppers anonymously on 0800 555111.