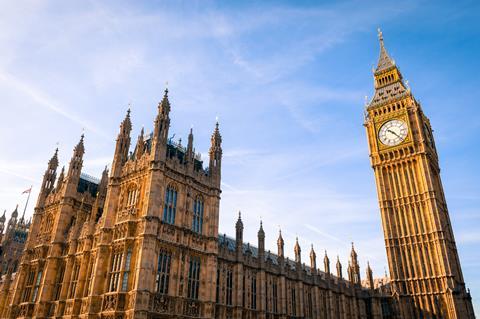 Local shops are calling on MPs to support new amendments to the Police, Crime, Sentencing and Courts Bill when it is debated next week.
The Association of Convenience Stores (ACS) says the new amendments would provide greater protections for shopworkers and address the 40,000 violent attacks in convenience stores last year.
Conservative MP Matt Vickers is proposing tougher penalties for any workers serving the public that are subject to violent attacks. Labour MPs are supporting amendments for specific attacks on shopworkers and shopworkers enforcing age restrictions.
The ACS 2021 Crime Report reveals that 89% of colleagues working in local shops have experienced some form of abuse, with over 1.2million incidents recorded over the last year.
ACS chief executive James Lowman said: "We welcome the amendments to the Bill which would deliver tougher penalties to offenders who attack shopworkers and would urge MPs to support these amendments on Monday at the Report Stage of the Police, Crime, Sentencing and Courts Bill.
"The problem of violence and abuse against shopworkers is getting worse and we need the Government to take urgent action to provide our colleagues with the support and protection that they so desperately need."
ACS is encouraging convenience retailers to contact their MPs in support of new amendments here.
MPs will debate the new amendments when the Bill reaches the Report Stage on Monday, July 5. The progress of the Bill can be followed here