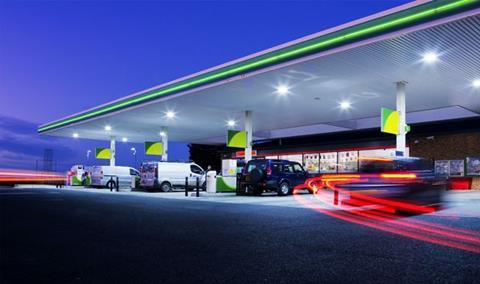 The PRA is making a return to face-to-face meetings following interruptions through Covid-19 and last month's fuel shortage crisis.
PRA membership manager Steve Coombe has been inviting retailers to the next 'Business Breakout', which will be held in Falkirk next Wednesday, November 10.
"There will be presentations on a range of interesting and informative subjects; plus tea and coffee and a free buffet lunch," he said. "And of course there will be plenty of time to chat and network with other petrol retailers."
The event will be held at The Falkirk Wheel The Blueprint Room, Lime Road FK1 4RS. Car parking is free.
The presentations will include:
• PRA / CWA – Market Update 2021
• CBE – Fuel on Self-Checkout
• Eurotank – Keeping Your Fuel Flowing
•Petroassist – Petrotec Axon Launch
•Christie & Co – The Market for Petrol Filling Stations Update
To register and for more information, contact petrol@rmif.co.uk or call 0207 580 9122.