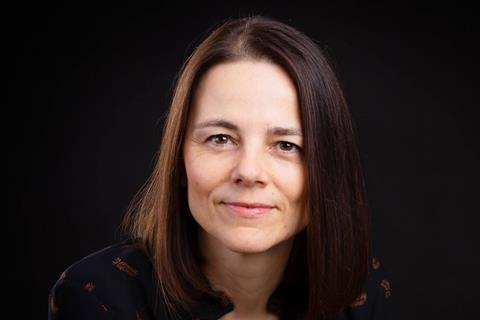 With global energy markets reacting to Russia's invasion of Ukraine and widespread protests by Just Stop Oil, I have certainly had an interesting first few weeks as chief executive officer of UKPIA.
In this time, we've seen protests by the Just Stop Oil campaign, which initially targeted fuel supply terminals and more recently some forecourts. Those prolonged protests presented the sector with one of its biggest challenges over recent years and one that's very different to other fuel disruptions whether that be the Buncefield incident, industrial action or Covid-19.
Yet, as a new joiner to the sector, it's given me an opportunity to see how we respond under pressure. And I've been impressed with how well the sector has coped; prioritising safety – as we must always do because we handle dangerous products and our sites are inherently hazardous – as well as making sure that supplies continue to make it to the public, so they can go about their business and keep the economy moving. It seems clear that the sector is essential in that purpose, but perhaps that is only noticed when the steady flow of fuels is threatened.
I've joined UKPIA from Logistics UK, a sector which has also seen its fair share of challenges these past few years and like the fuels sector, can sometimes be ignored when it is not in the headlines because its business is under threat. The risk with sectors which just get on with it and do the job and are therefore sometimes forgotten by media, public or even government, is that the positives we bring are taken for granted. When we think to the future, it would be horrendous if the brilliant attributes we offer are not used to help improve the UK.
I firmly believe that our sector is vital now and may be needed even more in the future if government is serious about decarbonisation, levelling up or making the UK's energy supply more secure. Our ability to deliver hundreds of millions of litres of fuels, or massive low carbon projects will be essential to achieve that. I want to work closely with UKPIA's members and government but also with the whole sector to make sure that we are not forgotten but appreciated as a genuinely valuable sector with a bigrole to play.