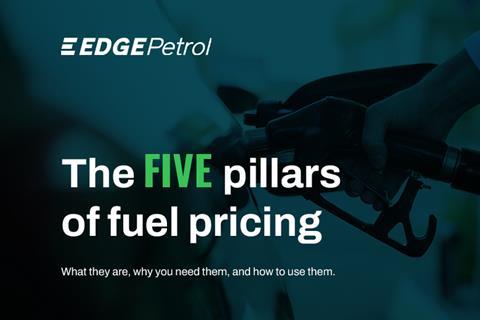 The UK fuel market has changed. With volumes at 89% of pre-pandemic levels and looking unlikely to recover to 100%, you need to make more profit per litre just to make the same. Market consolidation, volatile cost prices and staff shortages make this even more challenging.

This whitepaper reveals how the savviest retailers are using fuel pricing to fight back against these challenges to make upwards of 18% profit increases. You will also discover whether your current pricing strategies are well positioned for the fuel market of today.

Download the Whitepaper below.
Forecourt Trader may use your contact data to keep you informed of its products and services by email. You can withdraw your marketing consent at any time by clicking the unsubscribe link in such email or by sending an email to dataprivacy@wrbm.com. More information on our processing can be found in our Privacy Notice. By submitting this form, you acknowledge that you have read and understand our Privacy Notice.