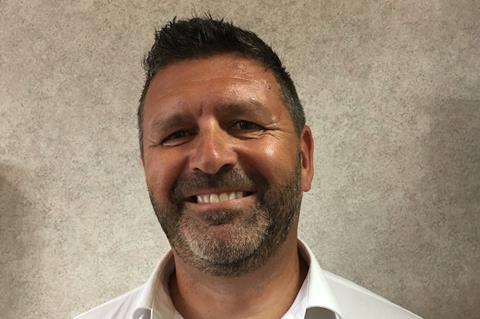 Bestway Wholesale has announced a new structure for its field-based operations team that work with the group's symbol retailers, in the next phase of its plans to bring together the convenience, franchise, company owned and new business functions under one Bestway Retail team.
The company says the new team will see current Best-one and Costcutter field-based colleagues combined to provide structured support to the group's 2,544 convenience stores. Dedicated business development managers will provide expert retail support and focus on developing joint business plans with symbol retailers to help grow their business and maximise sales and margin.
The New Business team in the newly combined Bestway Retail field team will also double in size to focus on attracting entrepreneurial new retailers to the group. The team will showcase the broad offer the group can provide to retailers from 'fresh focused, full shop missions; to leading value, impulse and alcohol-led offers'.
Bestway Wholesale retail director Mike Hollis said: "Our teams have been working incredibly hard behind the scenes to harness the scale, talent and expertise across our newly combined convenience business.
"Bringing together our teams is an important step in delivering our ambitious growth plans for both Bestway and our retailers. This also paves the way for us to deliver new initiatives for our retailers in the future and also enables us to extend to all our symbol retailers, some of the existing high-calibre support we provide, such as access to our specialist store development team."
"Providing targeted support that adds real value for retailers is a key element in the breadth of our offer and means that we are a genuine force in the market which can now meet the needs of any retailer."
The field-based team will be led by head of Symbol Fascia, Paul Adams and the New Business and Store Development team will be led by Jamie Davison. A newly formed Central Operations team, led by Frankie Haynes, will provide further strategic and operational support to the field teams and in turn enable retailers to maximise the central support on offer from Bestway Retail.
Hollis concluded: "As we refine our service proposition drawing off our immense 45-year heritage in wholesale and responding to retailer needs across the UK, there will be more good news to come. The market is changing fast alongside changing consumer behaviours, and we are constantly looking ahead to shape our service and lead into the future".