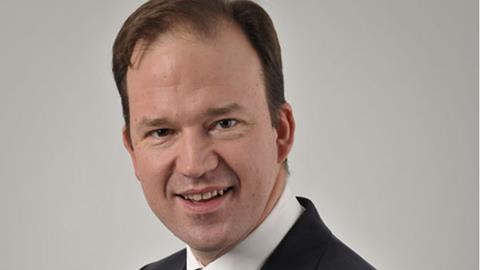 Forecourt owners could find it more difficult to appeal their business rates if proposals contained in a Government consultation are carried out.
Under the plans, revaluations of non-domestic properties would take place every three years instead of the current system of five to ensure they better reflect changing economic conditions.
The proposals set out in a government consultation will form one part of its Fundamental Review of Business Rates, which will be published later this autumn.
"The PRA is concerned that the move will be detrimental to members on the assessment of their businesses valuation and make for a more bureaucratic appeals process. This could then make it more difficult for members to appeal their business rates," said Gordon Balmer, executive director of the PRA.
"While we support the move to more frequent revaluations and streamlining the complex business rates appeals system, we are concerned the Valuation Office Agency (VOA) will not have the capacity to deal with the proposed changes.
"We are currently in discussions with members on how these reforms will affect their businesses and will be responding further to the proposals in due course."
Announcing the consultation, financial secretary to the Treasury Jesse Norman said: "As our economy is recovering, we are supporting businesses to build back better.
"Proposals set out in this consultation would mean that valuations more quickly reflect how the economy is performing, making the business rates system more accurate and responsive, while balancing the burden for ratepayers."