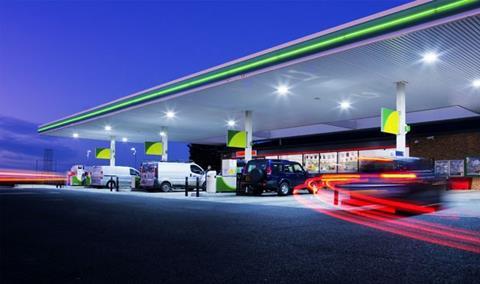 The PRA has announced the programme for the first Business Breakout event of the autumn, which will be at Brands Hatch in Kent, on Thursday September 7.
The event, which is open to everybody and free to attend, will be at the Cooper Suite, Brands Hatch Circuit, Fawkham, Longfield, Kent, with registration opening at 10am for a 10.30 start and it will be followed by a complementary lunch.
The programme is:
PRA / CWA – market review;
Christie & Co – property update;
Winckworth Sherwood – commercial real estate and licensing update;
Doublecool _ retrofitenergy saving acrylic doors to your refrigeration cabinets;
CBE – innovators in retail technology;
Edge Petrol – fuel pricing in a volatile market;
Petroassist – pumps, payment, tanks and charging services.
To register either click here, email PRA at lou.woods@rmif.co.uk or ring 01788 538302.