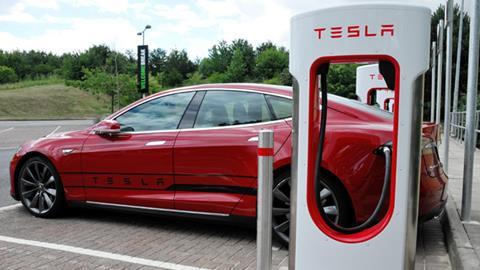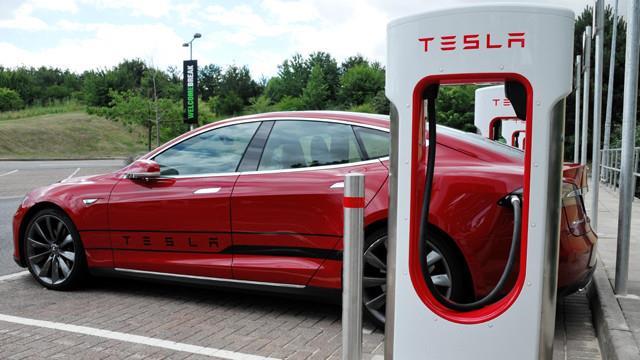 The future has never felt more electric, claims co-founder of used car marketplace, Motorway.co.uk, Alex Buttle, as he reveals that Tesla topped the list of best-selling used electric vehicles (EVs) in 2021.
"On the back of the SMMT revealing that more EVs were sold in the past 12 months than over the previous five years combined, EVs are clearly taking over. We expect to see new EV sales growth accelerate in 2022 as manufacturers expand their electric car ranges and more car owners have the confidence to switch to electric," he said.
"Unsurprisingly, the growth in the EV market has had a knock-on effect for the used car market. Early adopters who went electric back in 2018 and 2019 are now upscaling their older models for the newest EVs hitting the market which means we have seen an unprecedented surge in the sale of used EVs too. This has culminated in a 256% increase in sales of used EVs on Motorway in the past 12 months, and the numbers keep climbing."
He revealed that the Tesla Model 3, which was the biggest-selling new car in December 2021 and the second biggest-selling new car of 2021, also topped the list of best-selling used electric vehicles. The Model 3 accounted for 23% of total used EV sales, followed by the Nissan Leaf at 12% of EV sales on the platform.
"With more EVs at all price levels set to hit the market, alongside a more widespread charging infrastructure to support the government's green agenda as we draw near to the 2030 deadline banning sales of diesel and petrol vehicles, 2022 is set to be the year of electric," said Buttle.
Most popular used EVs makes sold in 2021 on Motorway
| Make | % of total EVs sold |
| --- | --- |
| Tesla | 33.70% |
| Nissan | 21.45% |
| Volkswagen | 9.47% |
| Renault | 9.19% |
| MG | 6.69% |
| BMW | 5.71% |
| Kia | 4.60% |
| Jaguar | 3.34% |
| Hyundai | 2.65% |
| Mercedes | 2.37% |
Most popular used EVs models sold in 2021 on Motorway
| Make & Model | % of total EVs sold |
| --- | --- |
| Tesla Model 3 Standard Range + | 11.56% |
| Nissan Leaf Tekna | 8.50% |
| Tesla Model 3 Performance AWD | 6.55% |
| MG ZS Exclusive EV | 5.99% |
| Tesla Model 3 Long Range AWD | 5.71% |
| Volkswagen E-GOLF | 4.60% |
| Nissan Leaf Tekna 30KWH | 3.20% |
| BMW i3 | 3.06% |
| Tesla Model S 75D | 2.65% |
| BMW i3S | 2.51% |