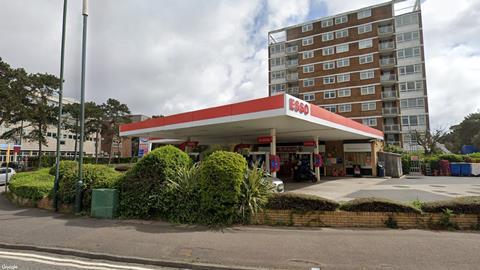 Numerous objections have been raised against EG Group's plans to redevelop its Esso Bath Road Service Station in Bournemouth.
Local residents said the 24-hour site already attracts badly behaved people and a new shop on the site will exacerbate this. They said they were worried about more drunken behaviour, drug dealing, noise, nuisance and fights.
EG Group wants to enhance the offer on the existing 'somewhat dated' site by doing a knockdown rebuild complete with shop. Plans show that the existing kiosk shop will increase from 183sq m to 200sq m in size. There will also be nine parking places and an EV charging bay.
The planning application comes after a previous request for an extension to the existing forecourt was refused permission in 2019 and then dismissed at a later appeal. EG Group claims its current application takes previous concerns into account with an 'overall betterment of the site'.
The application is still under consideration.