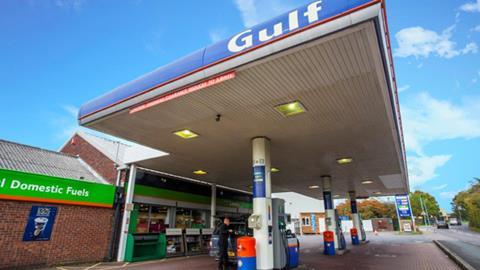 A man has been badly burned in an incident at Top 50 Indie Petrocell's flagship forecourt site at Lady Lane in Hadleigh, Suffolk.
Emergency services were called to the Gulf site just before 07:20am on Tuesday 20 April to reports of a fire.
One man in his 40s sustained serious burn injuries and was taken to Broomfield Hospital, Chelmsford by air ambulance for treatment. The man's injuries are thought to life-changing/life-threatening.
In a statement Suffolk Police thanked members of the public on the scene who initially came to the man's aid. Local roads were closed to assist in the response but have since reopened.
Police are investigating the circumstances of the incident but believe that nobody else was involved.