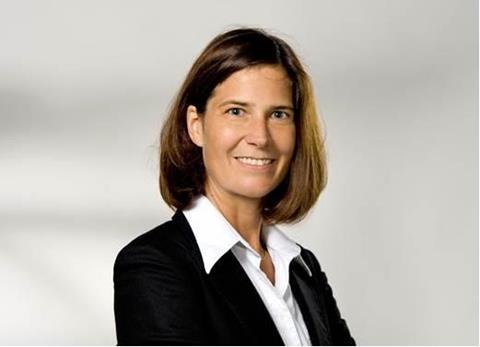 New directors representing BP and the Co-op have been appointed by ACS (the Association of Convenience Stores).
Hanna Hofer, vice president of BP's UK operations and dealer business, is taking over as their representative from Dave Newton, who is leaving for a Europe-wide role with BP. Hanna has most recently worked with BP in Shanghai and before that in various roles in the UK and Europe.
Ali Jones, customer director at the Co-op, is taking its place on the board, replacing David Roberts who has moved to become managing director of Co-op Power. Ali has held a number of board positions in general merchandise retailing businesses.
ACS chair Debbie Robinson said: "We are delighted to welcome Ali and Hanna to the board, and we will really benefit from their experience and expertise. To have two such high calibre people joining the board further illustrates ACS's status as a leading organisation playing an essential role for this industry.
ACS has also appointed existing director Ramesh Shingadia as vice chairman, taking over from Paul Stone. Ramesh operates two stores in West Sussex and has been an ACS director since 2017.
Debbie continued: "Ramesh is a multi-award-winning independent retailer who has already made an excellent contribution to the ACS board and ACS's wider work. I look forward to working with Ramesh in the vice chair role."