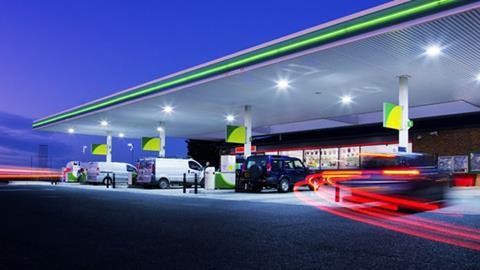 The PRA has announced details of its final event in 2020 in its series of online Business Bulletins, which were introduced after the coronavirus pandemic forced it to cancel its autumn programme of Business Breakouts.
The Business Bulletins are delivered via Zoom and aim to provide dealers with an opportunity to find out what the PRA has been doing on their behalf and also to hear from a number of companies which can help their business.
The meeting will commence at 11.00am until 12.30pm on the 2nd December and the programme is:
PRA & CWA – market review update including 2030 internal combustion engine ban;
Franchisee First – fuel bonds – release liquidity and free up your credit lines;
Griphero – making customer / staff protection exceptional;
Christie & Co – Covid pounds – trading update plus 2030 potential impact.
To join the next PRA Business Bulletin Zoom meeting on Wednesday 2nd December, click here.
Meeting ID: 856 9661 0900
Passcode: 463611