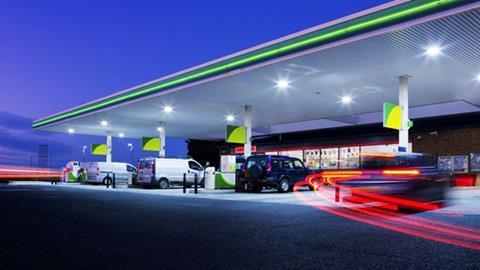 The PRA has announced plans for its first Business Breakout event of 2022, which will be on Wednesday March 2 in Exeter.
The event will be at Sandy Park Stadium, Sandy Park Way, Exeter, and will be in the Seminar Suites on the 2nd Floor from 10am until 1.00pm.
The programme is:
PRA / CWA – market review 2022;
CBE – fuel on self-checkout;
Eurotank – keeping your fuel flowing;
GripHero – the easiest first step towards a net zero CO2 footprint;
EdgePetrol – fuel pricing strategy to increase profitability;
Christie & Co – market update;
in conjunction with CTC Trade Show
To register either click here, contact PRA on petrol@rmif.co.uk or ring the members' helpline on 01788 538399.