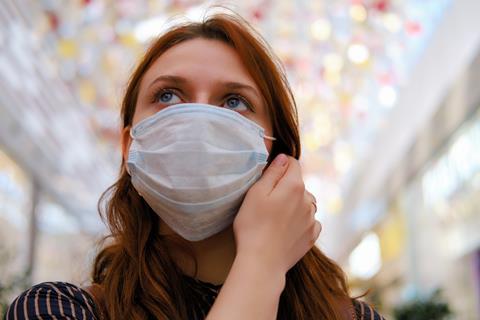 Retailers have issued a plea to customers who look under 25 to work with them to check their age by removing their face coverings when buying age-restricted products, such as alcohol and tobacco.
The Retail of Alcohol Standards Group (RASG) has issued a new poster alerting customers that look under 25 that they may be asked to remove their face coverings to help check their age.
The new poster has been issued in response to the new government regulations requiring the mandatory use of face coverings in retail stores from today (Friday 24 July).
The use of face coverings can make it more difficult for retailers and shopworkers to check a customers' age. If a customer's age cannot be verified when they are wearing their face coverings, retailers are obligated to refuse to serve them, even with a valid form of identification.
RASG chairperson, Hardish Purewal said: "As responsible retailers, Challenge 25 is an important part of our operations. In line with new government guidelines on face masks and identification we will ask customers to support us when it's necessary to ask for identification on age-restricted products."
The poster is available to download here.