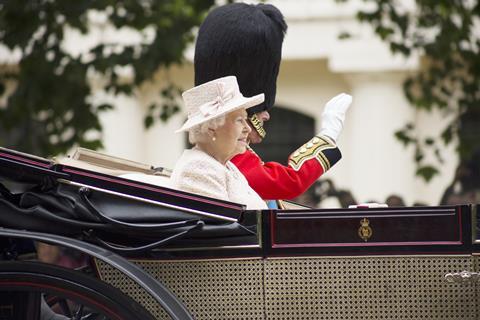 The nation's emotions have been all over the place in the week leading up to this printed edition, with the very sad news of the death of Her Majesty Queen Elizabeth II.
It's the end of an era and came following an intense period of politicking and uncertainty as a new prime minister was voted into office – the last official undertaking by the Queen.
In between those two major events, came the news that brought some relief to those suffering sleepless nights – both in the domestic and business world – that the Government would indeed provide financial support in the face of unprecedented energy prices. Phew! Talk about a rollercoaster ride.
As things begin to settle down, no doubt there will be a great scramble for businesses to discover just what the Energy Price Guarantee means for them, with complex calculations trying to adjust for all eventualities. After all, at the moment, the support is for six months only. And energy costs are a double whammy for retailers, as their customers will be suffering too, and have already been cutting back on their convenience spend, according to market research company Kantar.
There were interesting figures revealed by the PRA's executive director Gordon Balmer, following a survey of members. He estimated normal energy use for an average forecourt was £36,000 a year, but with the projected increases they could be faced with having to find £108,000 a year. "Where's the extra £72,000 supposed to come from?" was his obvious response.
Prior to the new PM's announcement on energy support, Balmer had suggested that petrol stations needed to be making at least 15ppl margin on a litre of fuel in order to stay viable – but don't tell the RAC which seems to think 10ppl is generous.
With power and energy making all the headlines, there is another resource that is slowly beginning to build momentum – hydrogen. While battery electric power seems currently to be the best option for cars, it certainly won't fit the bill for HGVs. Stand by for another power trip!