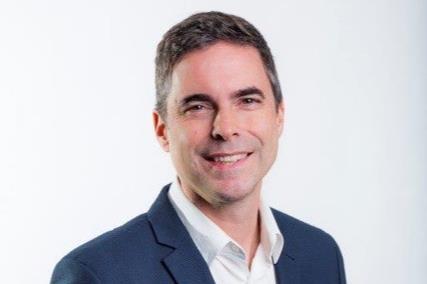 Suresite Group, the service provider for forecourt and retail, has announced the appointment of Steve Hoban as the company's new CEO, and several other senior appointments.
Hoban, the new Suresite CEO, has more than 25 years of global retail experience, joining the company from Lakeland. With previous experience as general manager of Pick n Pay, Africa's largest grocery retailer, and Asda, his expertise lies in driving customer loyalty.
He said: "I am very excited to be joining Suresite, a business built with strong foundations and great people. I am looking forward to working with the team and our customers to continually improve our products and service and drive growth for the company."
He assumes his role from Nick Healy who has held the CEO position since 2018.
Suresite Group has also invested in a new sales and commercial team, which will include new appointments Nick Horne, Eva Jones and Joanne Ruffley as part of the new team.
Nick Horne has been appointed as sales and commercial director at Suresite. He has 15 years' experience in key account management, new business sales and sales leadership, and joins from financial services company Elavon, where he helped corporate companies grow by providing innovative and creative card payment acceptance facilities. He has previously held the position of head of corporate account development at Barclaycard.
Eva Jones joins Suresite as head of product development and innovation. With 14 years' forecourt and retail experience at Shell, Eva has successfully led global and local projects in various management positions. Her most recent role as UK retail district manager south region saw her overseeing 283 multi-site retail locations, strengthening the brand's customer value proposition and delivery of retail growth in fuels and FMCG. At Suresite, Eva will be responsible for leading the development of new and existing products and services.
Joanne Ruffley has almost 20 years' experience of high-profile customer success management, and joins Suresite as partner manager from Conferma Pay. At Suresite, she is responsible for key customer relationships and the delivery of end-to-end programmes with high return on investment for the company's clients.