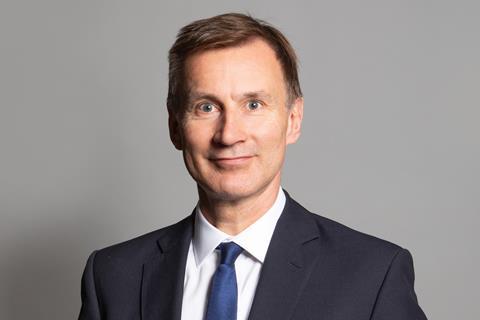 A coalition of hospitality, retail and leisure organisations, including ACS, has written to the Chancellor urging him to freeze the business rates multiplier and extend existing reliefs for a further year at the upcoming Autumn Statement.
In a joint letter, ACS, UKHospitality, British Retail Consortium, British Independent Retail Association and ukactive are warning that businesses, jobs and the future of high streets are at risk without support.
In the 2022 Autumn Statement, the Chancellor announced a package of business rates support including a freeze to the business rates multiplier and an increase in rates relief to help businesses cope with the impact of the energy crisis and inflationary pressures.
The letter calls on the Chancellor to recognise the pressures that businesses are under as a result of rising energy prices and wage costs and urges the government to continue this much needed support to protect the future of our high streets and local communities.
ACS chief executive James Lowman said: "Ongoing support with the cost of business rates is essential to incentivise investment in local high streets and shopping parades.
"We urge the Chancellor to maintain business rate reliefs and to freeze any increase in business rates at the Autumn Financial Statement. This will support the continued growth of the £600m annual investment that local convenience stores already make in their communities."