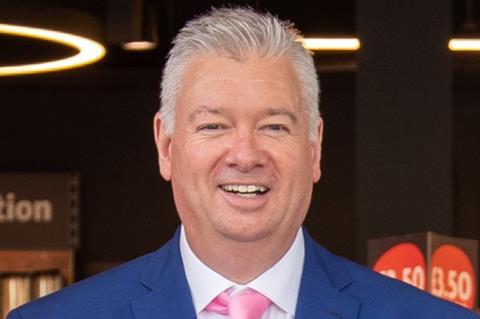 High fuel prices have depressed sales at Top 50 Indie Ascona Group, according to its managing director Darren Briggs.
Interviewed about the high prices on the Today news programme on Radio 4 he said that fuel sales volumes across the group's 60 sites had been down by between 6-8% over the past six weeks.
"Pre-Covid we would retail around about 2.8 million litres a week, we're down to about 2.6 (million)," he said.
"We are seeing our customers making that £20-£30 purchase of fuel last a little bit longer."
According to the RAC, every mile driven now costs 18.5p for petrol and 20p for diesel. RAC spokesman Rod Dennis said the "cost of living crisis is undoubtedly having a very real effect" on drivers using their cars.
He said the fall in sales chimed with recent RAC research which showed 30% of drivers were driving less often and 21% said they were "deliberately" driving more efficiently to save fuel.
"Unfortunately, as a result of yet more increases in the wholesale cost of fuel in recent days we're likely to see pump prices rise even further in the coming weeks, increasing the squeeze on households," he added.