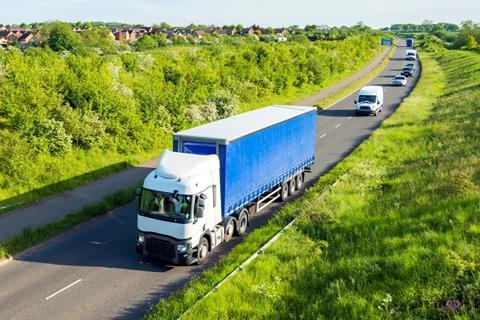 Phillips 66 has announced its Jet Renewable Diesel will go on sale at two Jet forecourts this summer following positive customer feedback after it was launched as a wholesale offering in February.
The renewable diesel is a paraffinic fuel that is chemically similar to conventional fossil-fuel-based diesel but derived from biomass sources such as used cooking oil, fats, greases and vegetable oils.
This produces a fuel that is significantly lower in carbon intensity than fossil fuel and it qualifies as a renewable transport fuel under UK law.
A minimum of 65% fuel life cycle GHG (greenhouse gas) emissions savings for the renewable diesel compared with conventional fossil fuels are required and assured under the Renewable Fuel Assurance Scheme (RFAS) performance standard.
The renewable diesel meets the BS EN 15940 specification and as it is chemically similar to fossil-based BS EN 590 diesel it can be used without modification to the engine or its fuel system in most cases, either on its own or when mixed with BS EN 590.
Geoff Henderson, wholesale business manager, UK Marketing, Phillips 66, commented: "As a company dedicated to providing energy and improving lives - we are excited to extend our fuel offer and provide our customers with renewable diesel. We support and embrace a growing movement in the industry towards lower-carbon intensive fuels in the UK market."
Renee Semiz, managing director, UK Marketing, Phillips 66, added: "The world is changing and we are changing with it. Having renewable diesel as part of our fuel portfolio is an exciting and important addition. It is about embracing an energy future - listening to our customers and adapting our offer to meet changing demand."