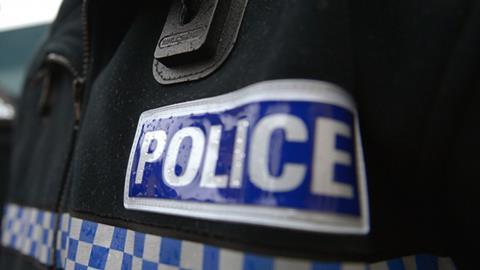 Police are reminding hauliers to take extra care around fuel cards after a spate of thefts.
The incidents have all involved cards being stolen from lorries, and in some cases large amounts of diesel has been purchased before the owners have realised.
PC Andy Barkway of Norfolk Police said although no suspects had been identified the crimes appeared to be the work of a single gang targeting vehicles for fuel cards.
He said: "We are investigating several cases where large amounts of fuel have been purchased fraudulently at 24-hour filling stations across Norfolk, Suffolk, Cambridgeshire, and Lincolnshire.
"The purchases are made over a matter of hours, at night, and before the owners have realised.
"Our advice is not to leave fuel cards in vehicles and to consider leaving a note in the window advising would-be thieves there are none left in the vehicle.
"Owners could also consider keeping their fuel cards on the key fob in a holder.
"In addition 24-hour filling stations need to be alert to people behaving suspiciously, for instance trying to hide their identities when filling up with large amounts of fuel, and to check the cards for any signs they may have been tampered with.
"If anyone does have suspicions and believe a crime is in progress they should call 999."
In March of this year two fuel cards were stolen and used at various locations to buy £1,500 worth of fuel at multiple locations.
In April there was a further report of cards being stolen from a lorry and used 36 times to obtain £6,000 worth of fuel.
And in July more cards stolen from articulated lorries in Cambridgeshire were used to obtain fuel at multiple locations across the country totalling £6,000.
Officers are working across forces to identify the suspects.
Anyone with information is asked to call PC Andy Barkway at Norfolk Police on 101 or via email at Andrew.barkway@norfolk.police.uk.
Alternatively, call Crimestoppers anonymously on 0800 555111.