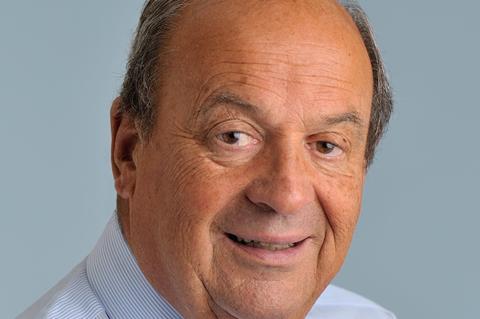 The PRA chairman Brian Madderson has warned the transport secretary Grant Shapps that speculation about mandating electric charging on petrol forecourts is not feasible for both safety and financial reasons.
The warning came after press reports surrounding the proposal to bring forward the cut-off date for sales of new internal combustion engine and hybrid cars from 2040.
Both The Guardian and the Daily Mail suggested that the Department for Transport (DfT) has received a report from the Behavioural Insights Team on how to boost the sales of electric vehicles. According to these articles, one potential idea from the report which resonates with consumers is to mandate petrol filling stations to install charging points.
PRA chairman Brian Madderson responded with strongly worded letter to the transport secretary saying: "If the media reports are to be believed then the Government is simply not listening to those on the ground who will be tasked with implementing the policy and who will bear the consequences of it."
He told Shapps: "Mandating installation of charging points does nothing to overcome the significant safety and financial issues which are currently preventing widespread adoption across the UK's petrol filling stations … our members will adapt their business to change, but the technical challenges associated with safely installing charging points and the speculative return on investment are prohibitive. Instead, the Government should be looking at ways to address the health and safety concerns and to incentivise petrol filling station operators to invest."
Madderson explained: "It is our belief that a blanket requirement from the government, whereby all petrol filling stations in the UK must provide EV charging facilities, would put many operators in a situation where they could not comply with this requirement and adhere to the guidance accepted as appropriate for ensuring safety on their premises."
He proposed that the DfT should work collaboratively with the industry to:
1. Jointly investigate the regulatory blocks concerning the safe installation of charging points and find ways to unblock them;
2. Understand the issues involved in safely delivering sufficient electricity to a petrol forecourt and work with petrol filling station operators to overcome them;
3. Establish incentives, to include business rate relief, a fund or grants for petrol filling station operators to support the development of the charging infrastructure.