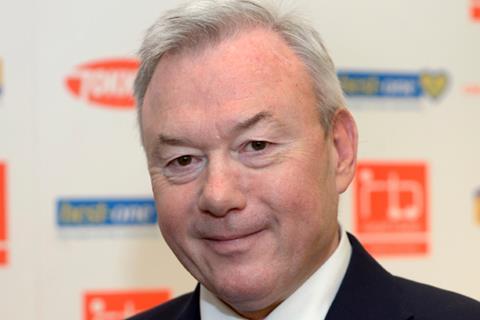 The PRA has refuted claims by the business secretary Kwasi Kwarteng that fuel retailers are not passing on the cut in fuel duty, made in the Spring Statement at the end of March, "in any visible or meaningful way."
Kwarteng made the claim in a letter to the heads of the PRA, UKPIA, the Downstream Fuel Association, which mainly represents supermarkets, and the UK & Ireland Fuel Distributors Association.
In the letter he noted the rising prices of fuel and said: "The British people are rightly frustrated that the chancellor's fuel duty cut does not appear to have been passed through to forecourt prices in any visible or meaningful way.
"It is also unacceptable that different locations even within the same retail chain have widely different prices."
He went on: "The chancellor and I therefore want to re-emphasise and communicate again our expectation that members do everything possible to ensure that drivers are getting a fair deal across the country."
He added: "As a result of perceived intransigence to date – and on my instruction – my officials recently engaged the Competition and Markets Authority about this."
He said the CMA has been "closely monitoring the situation", adding: "I have been reassured that they will not hesitate to use their powers to act against petrol stations if there is evidence that they are infringing competition or consumer law."
Gordon Balmer, executive director of the PRA said: "We have responded to the secretary of state's letter concerning fuel pricing. In it, we have reiterated our point that we agree on the need for the fuel duty cut to be passed on, and that our members have done so.
"The letter also contains a more in-depth explanation of fuel pricing as the RAC's analysis omits some crucial factors regarding the costs associated with operating a forecourt.
"We have offered to meet with the secretary of state to ensure transparency, further explain fuel pricing and reiterate our view as to how the government can best alleviate the burden on struggling motorists."