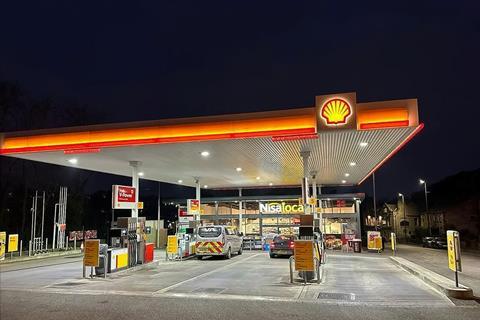 Top 50 Indie Platinum Retail Group has more than doubled its estate over the past two years to 48 sites.
According to its latest accounts at Companies House, for the year ending 30 April 2022, the fast-growing forecourt retailer reported it had added 11 sites to its estate since the previous financial year, taking it from 20 to 31 overall.
However, by the time Forecourt Trader compiled its Top 50 Indies listing earlier this year the number of sites had grown to 46, and managing director Sej Sejpal said the company had added a further two sites since it was published.
The accounts stated the company's acquisition strategy was to add quality sites to the portfolio that "complemented the existing network, generated strong returns and continued to enhance profitability for shareholders".
While its principal activity is fuel retailing, the business said its on-site convenience stores were also driving profit, providing customers with a "high-quality fuel and retail offer" that was achieved through "collaborating with the premium fuel brands and shop suppliers".
"Having strong fuel brands are continuing to pull consumers onto site," the accounts said. "The convenience and food-to-go offer is also a major draw for customers whether purchasing fuel or not. Our ranges are tailored around specific shopping missions help to raise sales density."
Platinum works primarily with Spar wholesaler AF Blakemore as its retail partner, but also holds accounts with Nisa, Morrisons Daily and Budgens. It said it was also looking to drive its shop offer by potentially launching partnerships with Deliveroo, Just Eat or Uber Eats.
The accounts showed revenues grew by 77% to £89.6m, according to the latest accounts, while pre-tax profits rose by 31% to £4.4m.