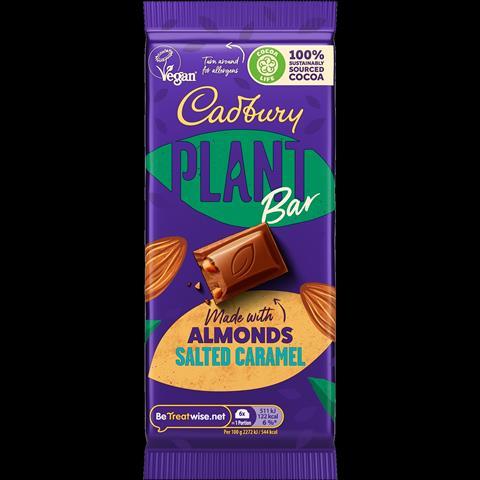 Who'd be a vegan? Well, actually quite a lot of people if you look at the stats.
The Vegan Society says the number of vegans in Great Britain quadrupled from 2014 to 2019 – from 150,000 to 600,000. Sounds impressive but that 600,000 represents just 1.16% of the population. Obviously 2019 was a couple of years ago and a lot has happened since then so newer figures (from various sources) put the number of vegans in Britain at closer to 1.5 million people. This signifies huge growth but it's still a tiny percentage of the overall population of 67 million people.
However, given all the vegan product launches and the attention they get, you might think that nearly everybody was vegan. There was a lot of 'noise' about McDonald's recent launch of a vegan burger called the McPlant. The patty is made from pea protein and has been created to be the same as beef taste and nutrition wise. I still don't get why vegans want to eat things that taste like meat but I am obviously missing something.
Perhaps even bigger news than a vegan McBurger is a vegan version of the UK's favourite chocolate – Cadbury Dairy Milk.
The boffins at Mondelez's Global Centre of Excellence for Chocolate Research and Development in Bournville took over two years to come up with the Cadbury Plant Bar (surely someone could have come up with a better name than that?). They say it has the creamy taste you'd expect from Cadbury by replacing the milk with almond paste. Almond paste apparently provides a similar taste and texture to milk ingredients but does have a hint of nuttiness. There are two varieties: Smooth Chocolate and Smooth Chocolate with Salted Caramel pieces, with both registered by the Vegan Society.
The Cadbury Plant Bar is being launched in November and will retail at £2.50 for a 90g bar. Needless to say, this is a lot more expensive than a bar of Cadbury Dairy Milk. A quick trawl through the internet finds that a 110g bar of the original chocolate retails at anything from 98p to £1.65 in major supermarkets.
I am sure there are plenty of people who can't wait to try this new 'chocolate' but I can't help feeling sorry for the vegans who have nut allergies!