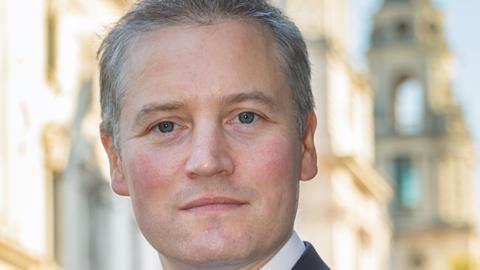 The Association of Convenience Stores (ACS) has hailed the contribution to their communities made by colleagues working in convenience stores across Wales as part of the launch of its 2022 Welsh Local Shop Report.
There are almost 3,000 convenience stores in Wales, the vast majority of which are independent businesses trading at the heart of their communities. Despite ongoing supply chain disruption, challenges with the pandemic and turbulence in the labour market, Welsh local shops have continued to provide an essential service for their customers due to the efforts made by the sector's 25,000 colleagues.
These efforts have seen convenience stores taking the number one spot in the list of services that have the most positive impact in the community, and one of the top three most essential services, as rated by consumers in Wales.
New figures from this year's report, launched today, show that when asked about their future plans, the majority of Wales' local shop colleagues (61%) plan to keep working in the convenience sector in the future, with around one in three looking toward a more senior role.
ACS chief executive James Lowman said: "Local shops in Wales are essential job creators, providing local, flexible and secure employment for over 25,000 people in communities across the country. Despite challenges in the employment market, we're pleased to say that less than one in five people working in local shops have been there for less than a year. This is a long-term, secure career path."
The report also shows that one in five people (20%) working in local shops have been in the business for more than 10 years, with just 18% being there for less than a year. The convenience sector is also an important place for age diversity, with more than one in five (21%) being between 16-24 years old, and around one in six (14%) being over 60.
"Our colleagues working in Welsh local shops should be celebrated for going above and beyond, supporting customers throughout the pandemic, adapting to new and changing regulations, and organising community activities to help local charities."
Other key figures from the report include:
83% of independent retailers in Wales engaged in some form of community activity over the last year;
the convenience sector in Wales generates over £2.7bn in total sales;
82% of stores accept contactless payment;
convenience stores in Wales invested £35m in their businesses in the past year.