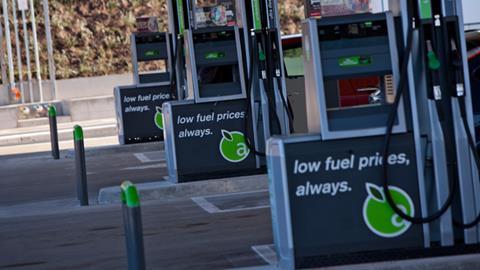 Applegreen has published a circular with more details of the plan by its founders to take the company private, including a provisional timetable for completion of the deal.
In December the company's independent directors agreed unanimously to the deal with a consortium including B&J Holdings and Blackstone Infrastructure Partners.
B&J Holdings is already a 41.3% shareholder in Applegreen and represents the holdings of Applegreen's founders, Bob Etchingham and Joe Barrett, who will retain their current positions as CEO and COO.
Under the deal €5.75 in cash is being offered for each Applegreen share, which values the entire share capital of the company at approximately €718m (£635m).
The deal requires approval by shareholders at meetings which are scheduled to take place on February 17.
Due to restrictions on face-to-face meetings due to Covid-19, shareholders will not be permitted to attend the meetings in person but will be invited to attend remotely via a virtual meeting platform.
If the deal is approved by shareholders it will the require the sanction of the High Court in Dublin, where the company is based.
The intended provisional date for the court hearing is March 11, with completion on the following day and the cancellation of the shares on the Irish and London stock exchanges on March 15. However, the circular warns the dates are for guidance only at this stage.