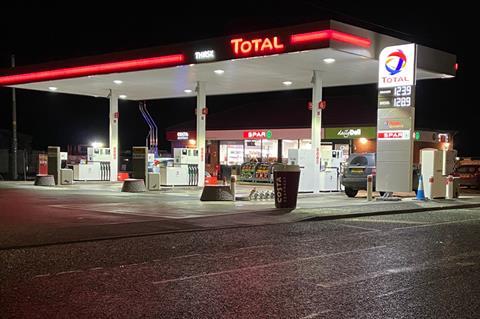 Harvest Energy has partnered with fuel bond provider Franchiseefirst to offer its retailers fuel bonds as an alternative to a bank guarantee, cash deposit or charge on property normally required to meet their security obligations to Harvest Energy.
Unlike traditional security deposits, Franchiseefirst fuel bonds do not require any collateral as security, freeing up cash or credit lines to enable dealers to invest back into growing their businesses.
Under the terms of the agreement, Harvest Energy dealers will be immediately pre-approved for a Franchiseefirst fuel bond, meaning there is no need to wait for their security renewal before applying for a bond.
According to Franchiseefirst, dealers can complete an online process to obtain a quote and purchase a bond within minutes.
Franchiseefirst chief executive officer Mark Christer said: "Our fuel bonds provide dealers with a smart, collateral-free alternative to meet their payment security requirements with Harvest Energy. We've also made it a simple online process that can be completed quickly.
"Freeing up valuable cash and valuable time – enabling dealers to spend where their business needs it the most – is a compelling proposition, even more so in the current trading environment.
"Fuel bonds are increasingly becoming an important part of a supplier's offering to dealers. We are therefore delighted to be able to offer this to Harvest Energy's dealers."
Luke Baker, head of dealer sales at Harvest Energy, commented: "At Harvest Energy, we are always looking to improve our proposition for our customers, so we're delighted to enter into this new agreement with Franchiseefirst.
"The choice of either the vibrant Harvest Energy or iconic Total brand is an exciting and enticing proposition to dealers, combined with our transparent and competitive pricing. The additional offer of fuel bonds will increase the benefit and value of our proposition."