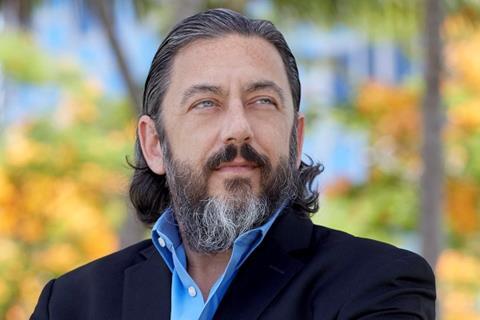 US-based Blink Charging a multinational manufacturer, owner, operator and provider of EV charging equipment and services, has rebranded EB Charging to Blink Charging UK following its acquisition in April 2022.
The rebrand provides Blink with an estate of more than 1,225 chargers in the UK and Ireland.
"The market opportunity in the UK and Ireland is substantial and was a significant factor in our consideration for the EB Charging acquisition," said Michael Farkas, founder and chief executive officer of Blink Charging.
"While overall vehicle sales in the UK are slow, EVs outpaced expectations, accounting for nearly 17% of new vehicle registrations last year. The acceleration of EV adoption demands the EV charging infrastructure to support it.
"With Blink now having a solid foundation and growing brand awareness across the region, we can further accelerate our charging network globally."
Blink Charging UK provides EV charging services to more than 50 councils as well as NHS healthcare trusts, universities, fleets and private clients. The parent company has nearly 66,000 charging ports across 27 countries.