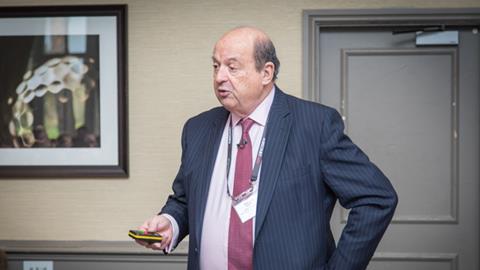 PRA chairman Brian Madderson has warned government and media that rising wholesale prices of both petrol and diesel will feed through to the forecourts much more quickly than usual because of the recent fuel crisis.
With forecourt stocks low or non-existent, any new stock will be bought at the higher wholesale levels which will see pump prices rising by up to 3ppl.
The PRA points out that such rises are not "gouging" or "profiteering" by retailers during the present fuels crisis but entirely the result of global factors converging at the same time.
The price of Brent Crude has risen by over 50% this year and, with oil pricing being fixed in dollars, this has been exacerbated by the recent weakening of sterling versus the US currency. In just over 12 months, pump prices in the UK have surged by over 25ppl hitting consumer pockets as higher inflation bites.
Oil prices have been driven by major producers including Russia and the OPEC countries reducing output whilst the major global; economies are recovering at a fast rate after the pandemic.
Earlier this week the RAC reported that petrol and diesel prices had hit their highest level for eight years as oil prices rose by 11% during September.
RAC fuel spokesman Simon Williams said: "As life moves ever closer to normal as the world gets to grips with Covid-19, demand for oil is outpacing supply, and with producer group OPEC+ deciding on Monday not to release more oil, the barrel price has now broken through the $80-mark for the first time in more than three years.
"This looks likely to spell further misery for drivers at the pumps as we head towards Christmas, especially as some analysts are predicting the price could even hit $90 before the end of the year.
"If this were to happen, we could see the average price of unleaded hit a new record of around 143ppl. Diesel would shoot up to 145ppl."