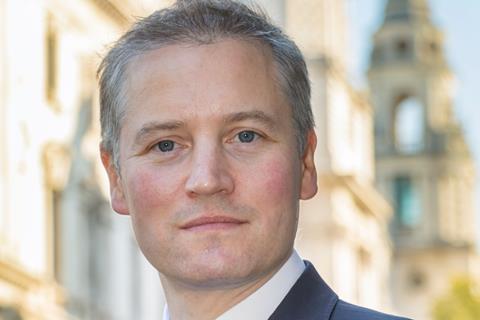 The Welsh government has introduced legislation to ban or restrict the sale and supply of single-use plastics across Wales in an effort to reduce plastic pollution.
The legislation will take effect in autumn 2023 and covers the following single-use plastic items:
1. cutlery
2. plates
3. stirrers
4. drinking straws – this product has an exemption for health needs
5. plastic stemmed cotton buds
6. balloon sticks
7. expanded and foamed extruded polystyrene fast-food containers
8. expanded and foamed extruded polystyrene cups
9. polystyrene lids for all cups and fast-food containers
10. thin plastic single-use carrier bags – this product has an exemption for health or safety needs
11. all products made of oxo-degradable plastic.
The law will give local authorities the power to enforce the offence of supplying or offering to supply the commonly littered items – even if they are free of charge.
In a previous submission, ACS outlined support for the Bill as a measure to reduce plastic waste and called on the Welsh Government to ensure a minimum implementation period of 12 months from when the government guidance on the regulations is published to implementation of the ban.
ACS chief executive James Lowman said: "Convenience retailers are committed to making a positive difference in their communities and recognise the importance of reducing plastic pollution and have a proven track record in doing so through the successful implementation of a charge for single-use plastic bags for a number of years now.
"The timescales for the introduction of this legislation could be challenging for businesses, as they need to sell through the existing stock and source alternatives for their customers. We will continue to engage with the Welsh government on this new legislation which needs to be supported by a clear communications plan which provides guidance for businesses and clarity for consumers to avoid confusion and frustration."
The Bill also allows the Welsh government, working with the Senedd, to review and revise the list of banned or restricted products meaning ministers will be able to ban additional single-use products in the future.
More information about the Bill is available here.