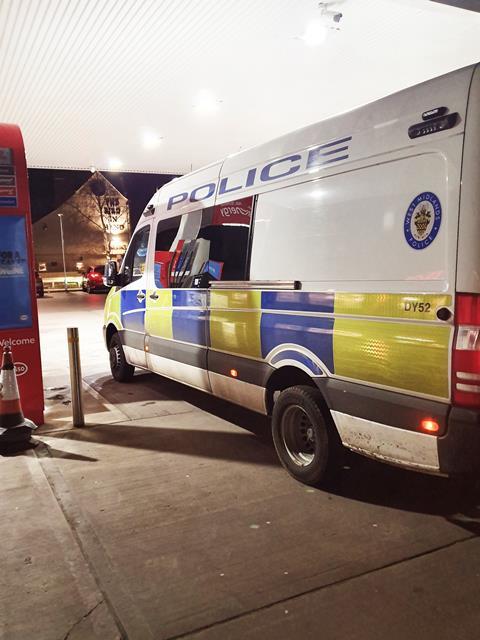 Police in Stourbridge have stepped up patrols after a reported increase in motorists driving away without paying for petrol.
Writing on their Twitter page, Stourbridge Police stated: "Due to an increase in petrol prices, making off without payment is on the rise. Stourbridge NHT3 will continue patrolling local petrol stations."
It comes as prices skyrocketed and look set to increase even more. A litre of unleaded petrol ended the month at 151.16ppl, up from 146.62ppl at the start, and diesel increased 4.76ppl to finish February at 154.75ppl, a new record high price.
PRA executive director Gordon Balmer said the price of oil has increased due to concerns over the events in the Ukraine: "We expect the rise in global prices to continue and be reflected in UK pump prices, as is the case all over the world.
"Rising fuel prices have put further pressure on margins, and pump price increases are necessary to ensure that forecourt operators can continue serving their communities.
"We have noted calls from some quarters calling on the government to either reduce fuel duty or cut the level of VAT on fuel in an attempt to reduce the burden for consumers. The PRA would support this move to help our customers."