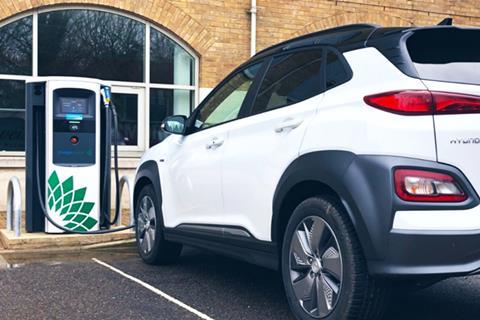 BP Chargemaster has revealed that it will be upgrading its network of 50kW rapid chargers.
On its website it announced that its engineers would be visiting all of its public 50kW Ultracharge units on the Polar network over the next four weeks to carry out work to improve functionality and connectivity.
The upgrades will include removing the current RFID-only card readers on the chargers and installing an improved contactless payment terminal.
This will simplify access to its rapid network, as customers will be able to use the contactless terminal to start a charge with their Polar Plus or Charge Now membership access card, as well as with a debit or credit card.
The new contactless units will also now accept Mastercard, Via, Amex, Google Pay, Apple Pay and Samsung Pay.
Each rapid charger will receive new firmware and technical upgrades to improve connection to the company's back-end system. The engineers will also check each unit's functionality and repair any issues.
It is expected there will be a 30-minute period of downtime for each rapid charger as the engineers carry out the upgrades.