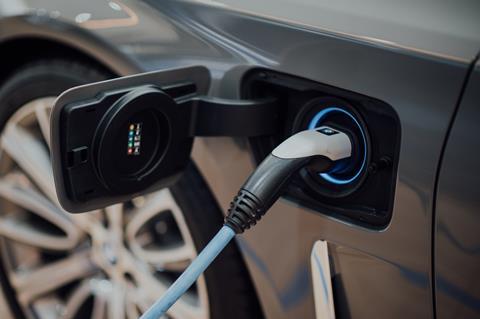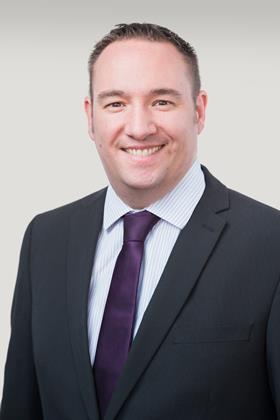 As Chancellor Rishi Sunak's pandemic Budget edges closer (March 3) there is considerable debate over how the government will proceed with its mantra to 'build back better and greener'.
With the UK policy to ban the sale of new petrol and diesel cars by 2030 as part of its 2050 carbon neutrality target the transition to electric vehicles will seemingly be central to the government's plans. Already, funding was announced at the 2020 Budget, including extending the plug-in vehicle grant and providing £500 million over the next five years to support the rollout of a fast-charging network for electric vehicles.
Policy predictions
There has been some speculation, dampened by the Treasury, that the Chancellor may look to further and, instead of the carrot of investment, offer the stick of tax rises with predictions rife that fuel duty could be on course for a rise, sending a signal about the government's green agenda. This may arguably both stimulate faster take up of electric vehicles and compensate for the loss of revenue that the government would almost certainly subsequently feel – with those motorists continuing to use traditionally fuelled vehicles footing the bill. A letter from the MPs on the APPG for Fair Fuel argued strongly that such an increase would be inequitable. There has also been speculation that Vehicle Excise Duty and Fuel Duty could be replaced by a new mileage charge which could, hypothetically, begin to level out some of the tax advantages EV drivers currently enjoy and which are a significant motivator for people seeking to switch to an EV.
The problem for the government, though, is that in reality the country is nowhere near ready for a wholesale structural shift away from petrol and diesel motoring. There are now more than 40 million vehicles on the UK roads and EVs currently represent around 1% of that figure. That fact has a commensurate impact on charging and service infrastructure and the commercial strategy of forecourt operators.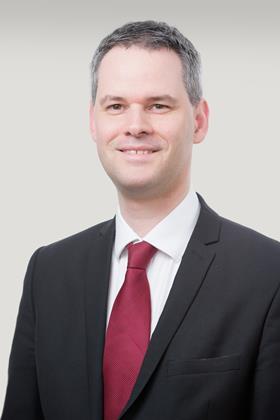 Chicken and egg
In many ways the market is in a chicken and egg situation. On the one hand, while the UK has a clear ambition to support electrification until there is mass take up of electric vehicles, the rationale for forecourts to invest in charging points is limited. To take one analogy, a forecourt operator converting to cater only for electric vehicles would have a smaller sized potential market to a forecourt deciding to sell petrol or diesel only to Toyota Yaris drivers and broadly equivalent to forecourt deciding to sell fuel only to owners of those Fords, BMWs or VWs registered in 2020.
On the other hand, until it's as quick, easy and accessible to charge a car as it is to fill it with diesel or petrol the public are unlikely to take the plunge en masse, with many still concerned about the issue of range.
There are an estimated 13,347 charging locations currently across the UK. This compares favourably to around 8,500 filling stations. However, the majority of these charging locations are relatively small scale, with an average of three connectors per location. Currently, only around 25% of EV charging connectors are rapid or ultra-rapid. In order to provide scale in the market, the direction of travel must be for filling stations to increasingly incorporate or convert to electric charging. But there are a number of challenges to doing so quickly, not least the current time required for charging.
Even rapid charging typically takes 30 minutes. With that added time spent on site, forecourts will need to be able to have the space to cater for larger volumes of traffic and new offerings to support dwell time, or they will have to raise the price of charging to make the economics work.
This reality may mean increased consolidation in the forecourt sector as electric vehicles become more prevalent. Those with larger amounts of capacity and additional retail and leisure offerings, such as the big supermarkets and larger motorway service stations, may hold an advantage in the charging market. Those with large car parks, for example, may in the future be able to easily incorporate wireless EV charging on a pad in a parking space.
However, all of this ignores the fact that many owners of electric vehicles will charge their cars at home and forecourt owners will unquestionably need to think about the longer-term future of their sites and possible alternative uses.
For now, though, without additional incentivisation penetration of electric vehicles into the market is likely to be slow. That incentivisation needs to not just be for drivers looking to purchase an EV but also must support forecourt operators who will have a key role to play in providing the infrastructure which will be needed for the UK's roads to continue going green.