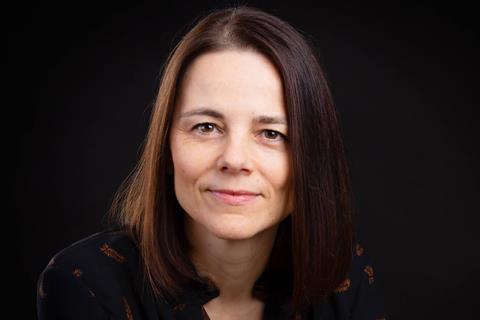 UKPIA has published its 2022 Statistical Review of the latest available data from the fuel supply sector.
Some of the headline statistics in this year's review are:
due to restrictions imposed to control the spread of the Covid-19 virus, demand for nearly all downstream oil sector products in 2020 decreased substantially and members saw net losses of £1.8bn;
the UK has the greatest number of operational downstream oil sector low carbon liquid fuel or technology projects in Europe;
the output of UK refineries changed during Covid-19, seeing a larger proportion of petrol and diesel as jet fuel usage decreased substantially (from 9% of output in 2019 to just 4% in 2020 and 2021);
a higher renewable transport fuel blending target supported the deployment in the UK of low carbon fuels which reduced emissions by more than five million tonnes of carbon.
Elizabeth de Jong, chief executive officer at UKPIA, said: "We are now emerging from the Covid-19 pandemic but have lived through extraordinary years for the world as governments took action to protect public health by locking down economies. With working from home restrictions in place to prevent the spread of the virus, demand for refinery products fell as did production across the sector.
"Despite the challenge of Covid-19, the downstream sector has continued to invest heavily in projects to reduce the UK's greenhouse gas emissions to help the UK achieve Net Zero.
"Another cause for optimism has come with large annual increases to the Government's Renewable Transport Fuels Obligation (RTFO) that are helping to reduce in emissions from the transport sector and have supported the development of the UK low carbon fuels industry."
For an electronic version of the 2022 edition of the Statistical Review, click here.