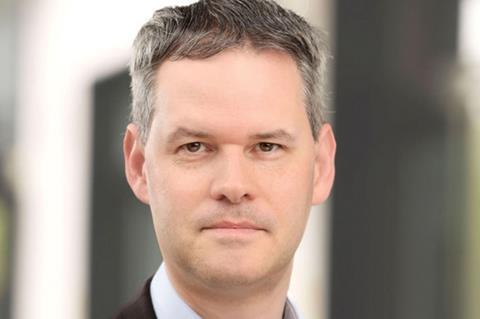 The Prime Minister recently announced the movement out from 2030 to 2035 of the requirement for all new vehicles sold to be zero emission vehicles (ZEV). Only 80% of new cars and 70% of new vans will be required to be ZEV by 2030.
This puts us in line with Europe and Canada, which is no bad thing, but it doesn't exactly mean that Britain is leading the way on this topic.
The requirement for 22% of all new cars to be sold in 2024 to be ZEV remains in place.
However, with the move in date and the possibility of Labour overturning this again should they find themselves in power as early as next year, there remains uncertainty surrounding exactly when things will actually be required to happen.
As such some manufacturers are keeping to their own targets and continuing on as is. After all, the demand for EVs is still rising – at least for second vehicles – unabated.
The largest operators such as EG and MFG have looked to add charging to their sites. This week we saw charging points reach the magic 50,000 number in the UK – surpassed by a petrol station (no less) in Weston-super-Mare.
The level of unknown adds weight to the current position that is still too early for many petrol station operators to convert and add EVs to their forecourt. Of the 8,365 UK petrol station sites in operation today, more than half are not run by an oil company or supermarket, instead they are operated by relatively smaller groups and, for them, there's little incentive to use up valuable forecourt space for EV charging.
One issue is that the returns on electric charging are still relatively low, certainly lower than selling petrol. Another issue is that the dwell time can still be relatively long – even if for 'rapid' charging.
The costs are also still relatively prohibitively expensive. The cost for a new EV charging point to be repaid can be measured in many years, with one party quoting me 15 years before an EV site would be expected to be profitable, whereas another client has installed a jet wash bay rather than an EV charging point and that has paid for itself in 12 months. The figures simply don't stack up yet for a small operator.
In the longer term it's also more likely there will be a higher number of standalone EV charging sites that aren't linked to petrol stations, while given the strategy of operators and the many redevelopment sites, many existing sites today will be radically different going forward. And, of course, new sites are much easier to add EVs into anyway.
All of this doesn't mean that existing operators aren't looking at EV strategies, but each decision will depend on the nature of the site, and its relative demand. Overall, given costs and returns, without the policy flip flops in addition, it looks like it will be a good few years before we see every forecourt operator working on putting an EV charging point on their site.