Survey undertaken by Wilcomatic reveals lack of awareness by the general public of potential dangers and mistreatment by some illegal hand car wash operations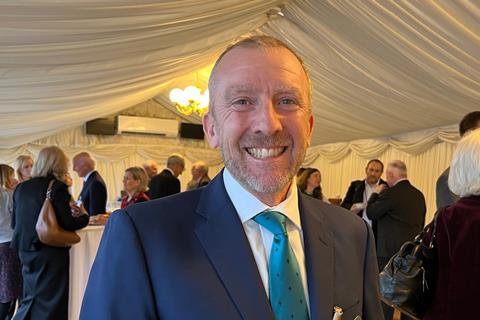 Wilcomatic has been a supporter of the Car Wash Association (CWA) since its inception and has always lobbied passionately to gain a fair playing field between those who invest in regulated and legal automatic equipment and those who take the easier option of an unregulated hand car wash (HCW), with all the opportunities to cut corners on employment, environmental and taxation issues that can ensue.
As a company that sells, maintains but also operates automatic vehicle wash equipment, we believe the onus is as much on the operator to provide a better and more convenient alternative to the hand car wash, as it is to rely on the authorities to regulate against those that do not comply to the rules.
We must provide a consistent, viable offer, clean and efficient, that offers excellent wash quality, easy and intuitive to use, with a variety of convenient payment options that delight our customers. We need to drive customers to the automatic machines because the service is exceptional as well as highlighting the pitfalls of customers supporting an unregulated operation.
Interestingly, in 2020 during the height of the Covid pandemic, Wilcomatic enlisted market research company CIL to test the market to understand whether there would be a swing from HCW customers to automatic, as a consequence of the pandemic. Encouragingly, between 15 to 25% of HCW customers surveyed indicated that they would either stop using HCW in favour of automatic or use HCW less often.
However, the majority of these customers cited social distancing and the potential for spread of the disease as their main reason, with only five per cent of customers citing environmental or ethical reasons for switching.
I believe these results indicate an acute lack of awareness across the general public of the potential dangers and mistreatment by some illegal hand car wash operations that only serves to strengthen the arguments heard from the various speakers at the Human Trafficking and Slavery Reception at the House of Commons last week (see story) and the clear need for a joined-up and coherent approach from the various associated bodies across government to make a true commitment to tackle these issues, rather than relying on market forces to find the balance of fairness through commercial gains.