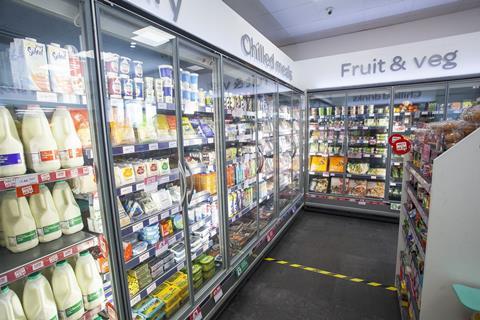 When it comes to the forecourt retailer the focus seems to be firmly set on electric vehicles, a natural reaction given that the business is located roadside with customers primarily arriving by a vehicle powered by petrol or diesel.
The debate as to what part the 'non-motorway' network of forecourts will play in the potential charging infrastructure is a fierce one. Statistics from a variety of agencies give penetration of the traditional Internal Combustion Engine (ICE) sector, all of which still give positive signs for forecourt retailers albeit at varying levels.
Should the independent forecourt retailer therefore ignore the noise around electric vehicles and the declared strategies of the car manufacturers? Absolutely not!
You only have to look historically at several so-called revolutionary initiatives that are now absolutely vital to retailer's profits, such as moving away from tyres and car parts;, introducing self-serve; selling groceries; giving customers hot food and coffee - the list goes on.
It might still be early days for retailers to invest in EV charging, and many of the dealer groups are just sticking with the planning stage until consumer take-up and returns on investments become clearer.
But there is another reason that retailers should stay close to the developments taking place because of the growth in electric vehicles. Research and development in technologies connected to energy resilience has continued apace, and it's fair to say that the UK is playing catch-up with many European countries, with Scandinavia being well-advanced.
Forecourts are thirsty when it comes to electricity - the advancement of the convenience opportunity has resulted in banks of chillers and freezers; and sound returns on valeting is seeing a resurgence in jet and roll-over washes.
Large progressive operators such as Couche-Tard (Circle K) are actively looking to benefit from the latest technical initiatives in energy management software linked to battery storage. Once installed, this opens several cost-saving opportunities such as harvesting electricity from solar panels or short-term equipment shutdowns such as chillers and freezers when sites are closed overnight. This type of investment can also tie into energy procurement and purchasing cheaper sustainable electricity when markets fluctuate favourably.
So, my message to retailers is to embrace the revolution, it's not just about EV charging…