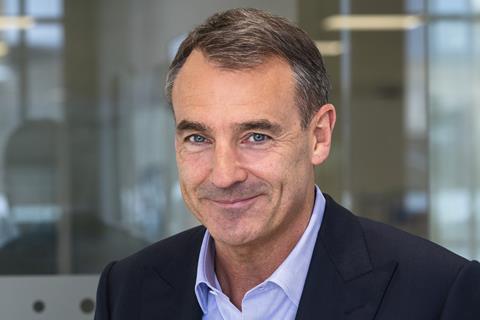 BP says it has made progress in its strategy to become an integrated energy company (IEC) as it announced an underlying replacement cost profit for the first quarter of 2023 of $5bn (£4bn).
Over the quarter, in low carbon energy, the company has signed an agreement to take a 40% stake in the Viking carbon capture and storage (CCS) project in the North Sea; three BP-led hydrogen and CCS projects in the north-east England have been chosen by the UK government to progress to the next stage of development; and BP has launched plans for a low-carbon green energy cluster in Spain's Valencia region to include green hydrogen production at its Castellón refinery with up to 2GW of electrolysis capacity by 2030.
In convenience and mobility, BP agreed a deal to acquire TravelCenters of America, one of the biggest networks of highway travel centres in the US. It also continued to progress its EV charging strategy, signing a strategic collaboration agreement with Iberdrola in Spain and Portugal and signing a global mobility agreement with Uber.
And in hydrocarbons, it announced the delivery of the extension of the Mad Dog oil field in the Gulf of Mexico.
Bernard Looney, BP's chief executive officer, commented: "This has been a quarter of strong performance and strategic delivery as we continue to focus on safe and reliable operations. Momentum continues to build across our integrated energy company strategy, with the start-up of Mad Dog Phase 2, our agreement to acquire TravelCenters of America and progress towards hydrogen and CCS projects in the UK. And importantly we continue to deliver for shareholders, through disciplined investment, lowering net debt and growing distributions."