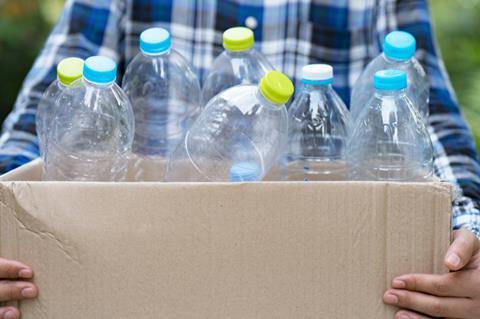 Guidance on the Scottish DRS scheme provided by the Association of Convenience Stores (ACS) has been updated to reflect the delay in its implementation.

The Scottish Deposit Return Scheme was due to go live this year on 16th August but has been delayed until 1st March 2024.
ACS has developed comprehensive guidance on the Scottish scheme and a set of frequently asked questions on the details of the scheme in Scotland and elsewhere in the UK.
ACS says it will continue to provide retailers with guidance on the Scottish scheme as more information is clarified by the Scottish Government and scheme administrator Circularity Scotland.
In addition, ACS has welcomed the UK government's decision on how VAT will be applied to the Deposit Return Scheme in the UK. Under existing VAT rules, VAT is chargeable on the price payable for goods and services including any deposit added to the price.
The draft regulations aim to remove complexity for businesses by placing the obligation to account for the VAT on unreturned containers on the manufacturer or importer.
ACS chief executive James Lowman said: "We are supportive of the proposals laid out in the draft regulations as this will protect retailers from the additional administrative burdens associated with the application of VAT to all deposits."