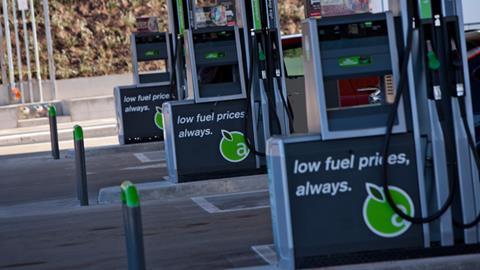 Applegreen has revealed that plans by its founders to take the company private have moved a step closer.
The company announced that the High Court of Ireland, where it is based, made an order directing that two meetings of Applegreen shareholders to consider and vote on the proposals (referred to as a scheme) be convened.
The two meetings will be held on the morning of 17 February, with an extraordinary general meeting taking place immediately after the end of the second meeting.
A document setting out the full terms and conditions of the scheme, an expected timetable of principal events, and the action to be taken by Applegreen shareholders is expected to be published on 25 January.
Due to Covid-19 restrictions, shareholders will not be permitted to attend the meetings in person and will be invited to attend remotely via a virtual meeting platform. Details on how to do so will be included in the scheme document and on the company's website.