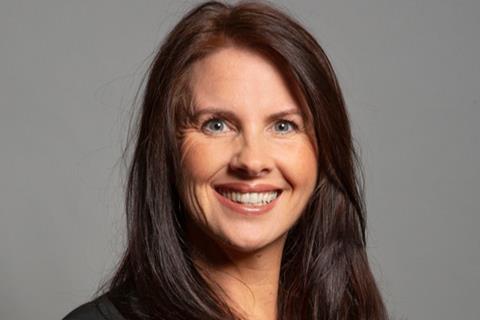 New laws requiring the introduction of E10 petrol at filling stations in Northern Ireland are set to come into operation on November 1 this year.
However, to minimise the impact of the requirements on small businesses, the E10 petrol requirement will only apply to filling stations with an annual fuel throughput of more than 1mlpa.
Transport minister Trudy Harrison set the process in motion through a written statement to the House of Commons announcing amendments to the the Motor Fuel (Composition and Content) Regulations 1999.
She explained: "Following the successful introduction of E10 in Great Britain in September 2021, this subsequent amendment will bring the ethanol content of standard grade petrol in Northern Ireland in line with rest of the UK. The regulations also ensure the ongoing availability of E5 petrol (petrol with 5% or less ethanol) for those with vehicles and equipment unsuitable for use with E10."
She said increasing the renewable ethanol content to up to 10% (E10) can reduce the CO2 emissions from a petrol vehicle by the equivalent of around 2% per mile travelled. This, combined with increases to overall renewable fuel targets could cut overall transport CO2 emissions by a further 750,000 tonnes a year, the equivalent of taking around 350,000 cars off the road.
Explanatory notes released by the Department for Transport said: "The E10 requirement comes into force on 1 November 2022. This date has been chosen following discussion with industry and considering the experience when E10 was introduced in GB.
"In GB, the move to E10 happened on 1 September 2021, the same date as the switch to the winter specification. While suppliers were able to manage this change in both ethanol blending and vapour pressure, they highlighted that some separation would be significantly simpler to ensure fuel quality is maintained at lowest additional cost."