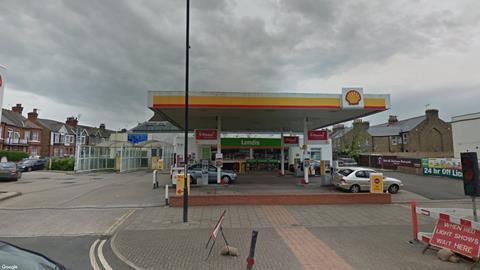 Drivers in Margate, Kent were in for a pleasant surprise last week when a Shell forecourt's pole sign had its decimal point in the wrong place and was charging just 14.9ppl.
One driver put 26.29 litres in his vehicle and was charged just £3.92 for it.
The driver quickly shared his luck on a Facebook page, where one person commented that they would drive down from Scotland for fuel at that price. However, the Shell site - Shell Margate Service Station - realised its mistake and the prices were soon back up to the correct amount.