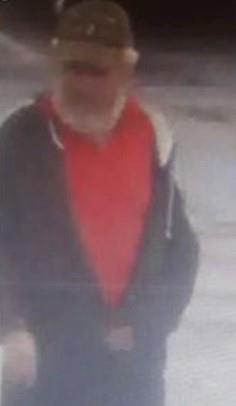 Hampshire Police are investigating a series of fuel thefts that have occurred across the county.
Between September 23 and October 15 they have had reports of incidents at petrol stations in the Curdridge, Eastleigh, Horton Heath and Park Gate areas, during which a white Ford Transit Connect van has fuelled up and driven off without paying.
As part of their enquiries, they would like to identify the man pictured.
If you know who this person is, please contact police on 101, quoting 44230419741. You can also submit information to us online here: https://www.hampshire.police.uk/tua/tell-us-about/cor/tell-us-about-existing-case-report/